Creating Value
off the Pitch
with a Fan First Engagement Platform
Connect directly with your loyal supporters and generate extra revenue off the pitch. Your branded community platform provides all the tools and features you'll need to ensure your supporters feel special.
Empower your fans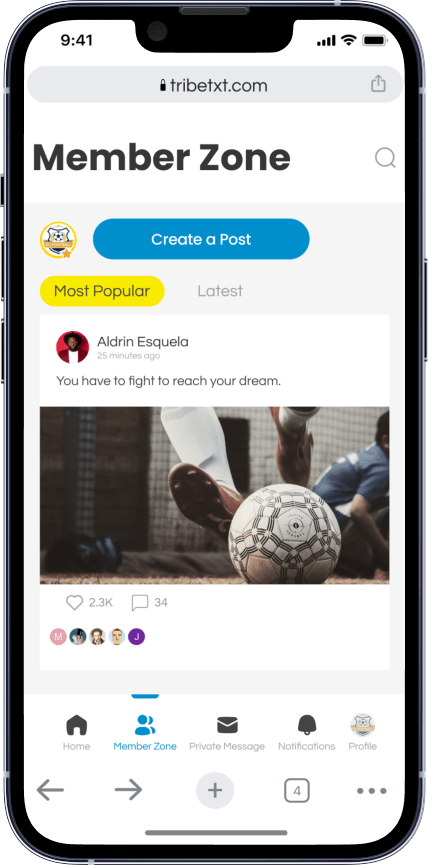 The Member Zone is an interactive and fully moderated space for your members to share their own content and connect directly with other supporters. Members can create separate rooms to build subgroups to share targeted information on different parts of your organization, based on topic, location, demographic or other criteria. Rest assured your organization's reputation is maintained and protected as the member zone is a fully moderated environment.
Know your fans
Your personal dashboard provides real-time insights of how fans use the platform and gathers important data to make better business decisions.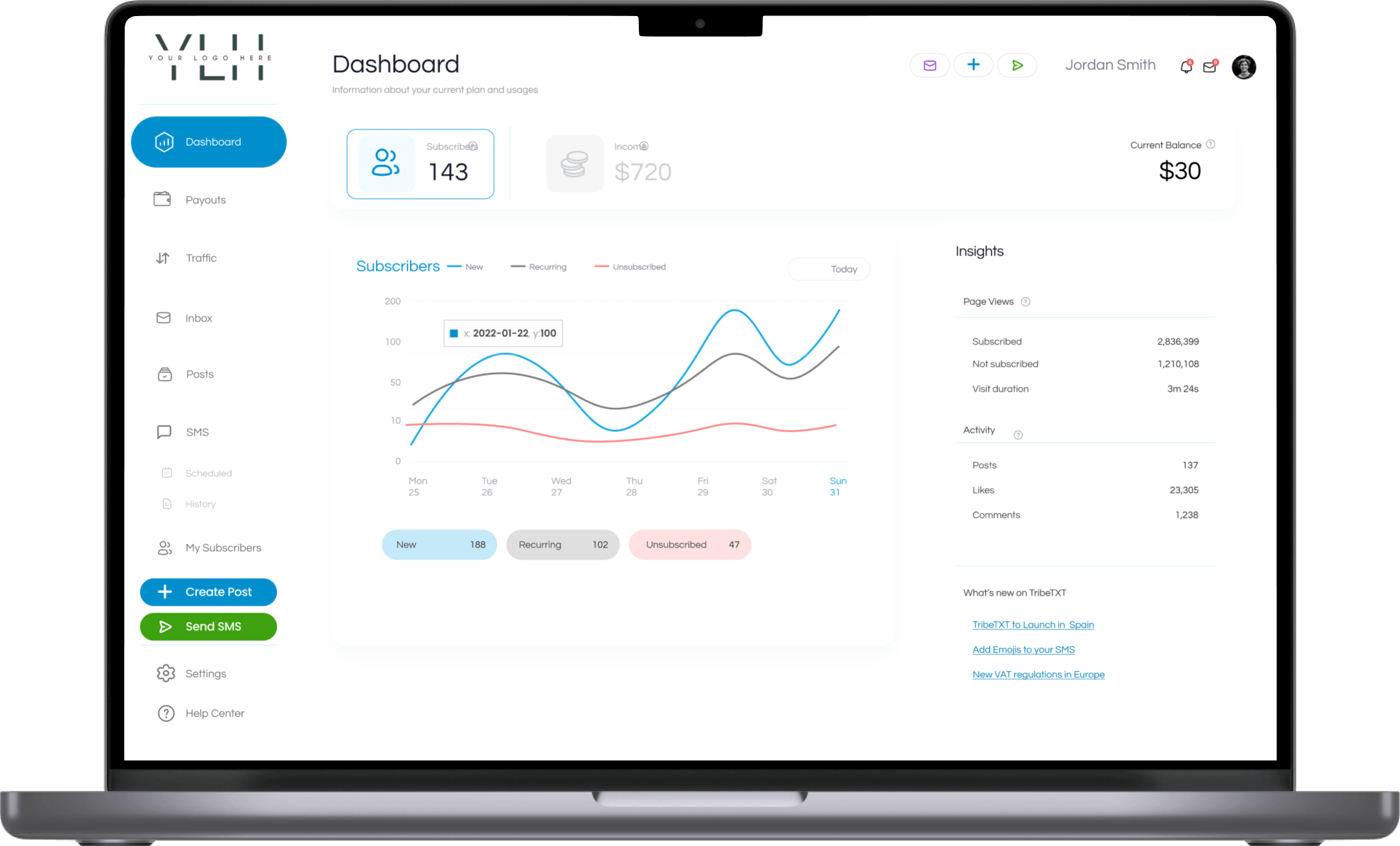 The opportunities are endless
Upcoming
match
information