Creating Value
off the Pitch
with a Fan First Engagement Platform
Connect directly with your loyal supporters and generate extra revenue off the pitch. Your branded community platform provides all the tools and features you'll need to ensure your supporters feel special.
Empower your fans


The Fanzone section is a space for your fans to upload user generated content like never before and lets them appreciate and interact with your posts. Make the most of this feature to test new ideas, make important announcements and make your fans feel valued.
Know your fans
Your personal dashboard provides real-time insights of how fans use the platform and gathers important data to make better business decisions.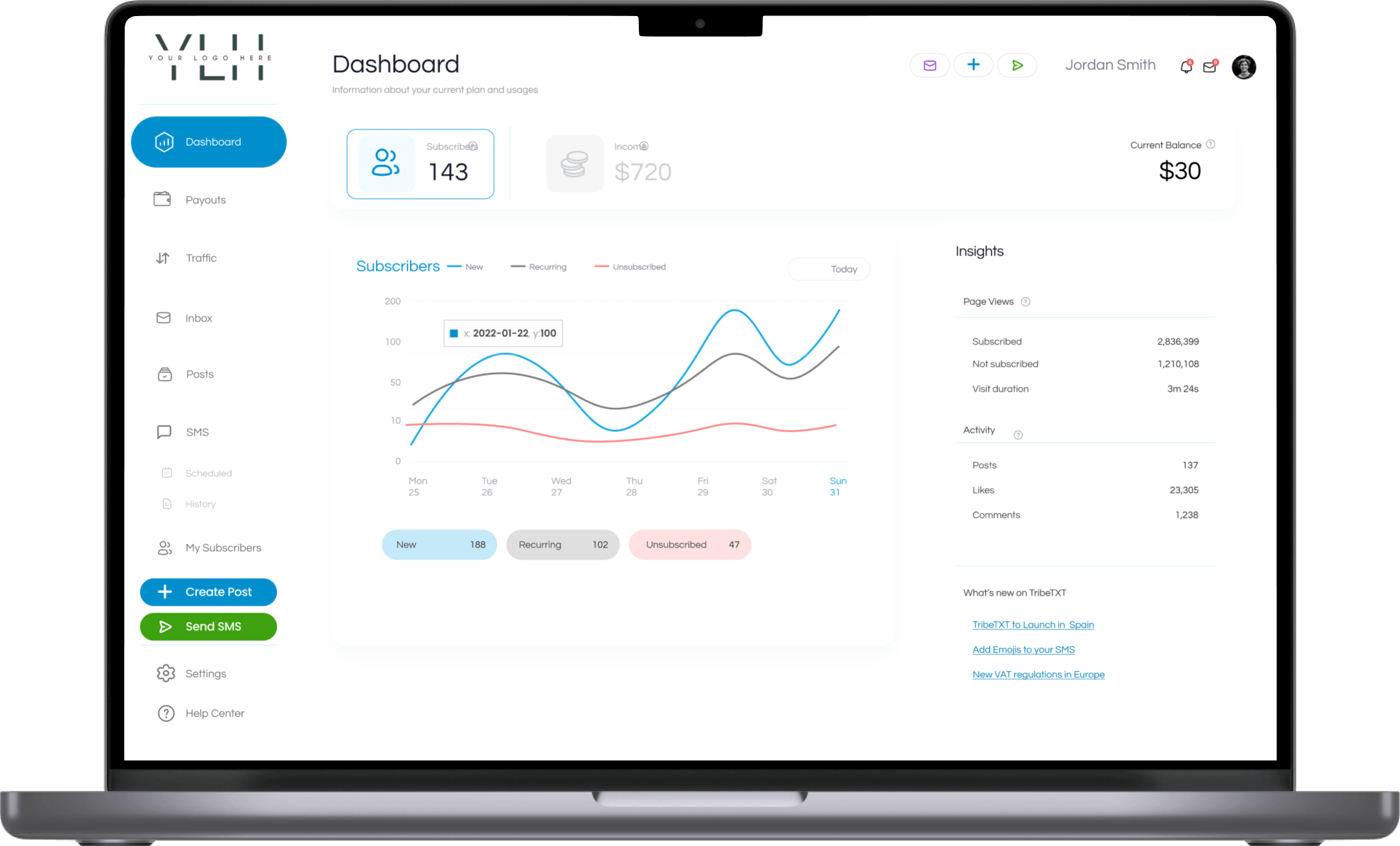 The opportunities are endless
Upcoming match information